CMI Morocco Shopify Payment Gateway Integration Service.
Connect your Shopify Store to CMI Morocco IPG Facility and Start Accepting Credit Card Payments Today.


BASIC SHOPIFY HOSTED PAYMENT SDK WORKFLOW
01
SELECT PREFERRED PAYMENT METHOD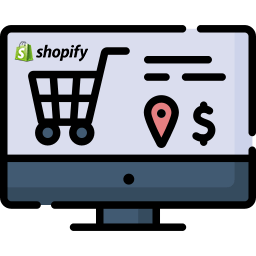 First customer complete their customer details, billing and shipping details on Shopify checkout page. And then they will be selecting their preferred payment gateway on Shopify checkout stage.
02
ENTER "PAY NOW" BUTTON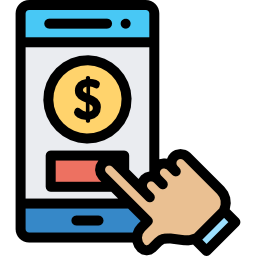 Once customer enter pay now button, customer will be redirecting to corresponding payment gateway provider's secure payment page to complete their payment card details to make the payment.
03
REDIRECTED TO SECURE PAYMENT PAGE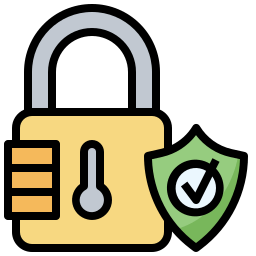 Customer will be only entering their secure details such as card number, expiry details and CV2 number on secure payment page hosted by merchant provider. Hence, it is 100% secure transaction.
04
REDIRECT BACK TO SHOPIFY STORE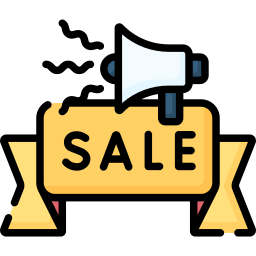 Once trnaction process on IPG Payment page, Customer will be redirecting bank to Shopify store together with payment status, i.e successful or Decline and update the order status accordingly.
Let's talk about how we can help you to integrate CMI IPG to your Shopify Store
Looking to integrate CMI with Shopify, we'd be really excited to talk about it. We have years of experience integrating third party IPGs to Shopify around the world. We are keen to offer advice and provide you with a quotation for your requirement.