Submitting your site to search engine will not only express indexing process, it will also enable SEO companies to identify hidden issues with in the web page structures.
Submit

 Your Site to Major Search Engines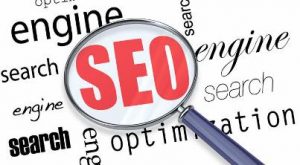 The fourth commandment of organic SEO comes after the first three are complete. You've researched your niche, structured your site smartly and filled it with relevant content. Your boat is now ready to set sail into the vast ocean of the Internet. It is time to pull it out of harbor and set sail.
However, launching is an active process. Major search engines must be notified of your site lest they take longer to discover its existence. There are various ways of doing this, all of which entail submitting sitemaps. Even if your site has already been launched and was only revamped for better search engine optimization, its sitemap can be resubmitted.
Our organic SEO consultants ensures faster ranking results by bringing your site up to speed before launching, indexing it on all the major search engines, and monitoring its progress. Below are listed posts on the fourth SEO commandment of launching.