GET A FREE TRAVEL WEBSITE DEVELOPMENT & TRAVEL PORTAL DEVELOPMENT QUOTE!
Pegasus Solution

Travel Wholesale Supplier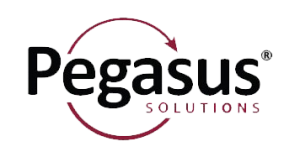 Pegasus is renowned to facilitate about $16 billion for their clients yearly, by connecting hotels and distributors to vital sources of business. Other than their primary global distribution system (GDS) access and online connectivity, Pegasus also offers online and social marketing as well as reservation solutions via their 'Open Hospitality' section, plus robust booking tools to convert and seize reservations. By providing actionable business intelligence to assist hotels to comprehend and act to varying market situations, Pegasus has successfully positioned itself as a trusted partner in creating guest room demand and sales.
Out of Travel Technology Companies, Oganro is a Specialist Online Travel Tec Solution Provider who offer variety of development services to travel agencies and tour operators connected with Pegasus. do not hesitate to contact us if you need further details.