WordPress Developer Sri Lanka

Welcome to OGANRO – a leading provider of innovative & cutting-edge web solutions. We are a renowned provider of web, mobile and digital marketing solutions
Well Experienced WordPress Developers in Sri Lanka
Are you looking to hire the best WordPress developer Sri Lanka? If yes, then we are here for you. We have been in this industry for the longest time providing exceptional services to different clients. We feel proud to inform you that we have handled all kinds of WordPress development projects including the most intricate ones. So if you really want to take your business a notch higher, then our WordPress development services is what you need. We will make sure that what we deliver to you is nothing short of your expectations. We have the expertise and ability to complete any kind of WordPress development assignment with excellence.
Searching for wordpress developer based in Sri Lanka? Hire us for your WordPress development requirement and our services includes following.
WP Installation and setup
WordPress theme installation and customization
plugins installation
PSD to wordpress conversion
WordPress shopping cart development
WordPress SEO services
Another importance of hiring WordPress development services from us is that we will allow your project to be handled by the most experienced WordPress development experts in the industry. Oganro has a wonderful team of WordPress development experts who have been in this lucrative industry for many years. Our experts will go out of their way to ensure that they deliver nothing but the best WordPress website. They also try to understand your instructions before commencing on the project. This means that you will be able to get what you have always wanted.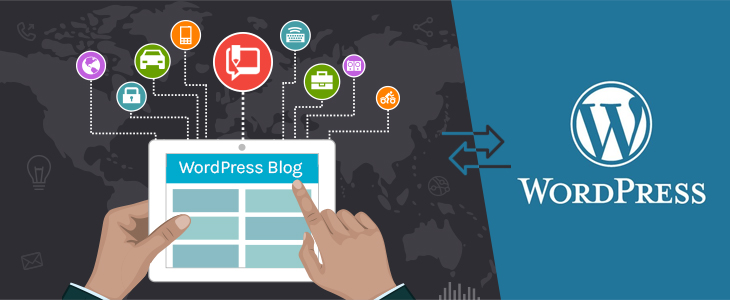 Professional WP Development & Design services in Sri Lanka at an extremely low cost
Apart from having a great team of WordPress developers, we also use the latest state of the art technologies. This enables us to complete complex assignments on time and with excellence. Choosing to hire WordPress developer Sri Lanka from us is therefore the wisest decision you can ever make. We always keep our rates fairly low to allow clients save on their WordPress development projects. But this does not mean that the quality of our services is low. In fact, we have always been rated as one of the few companies that offer edge cutting services at an extremely low cost. Our main aim is to ensure that your website becomes the most effective.