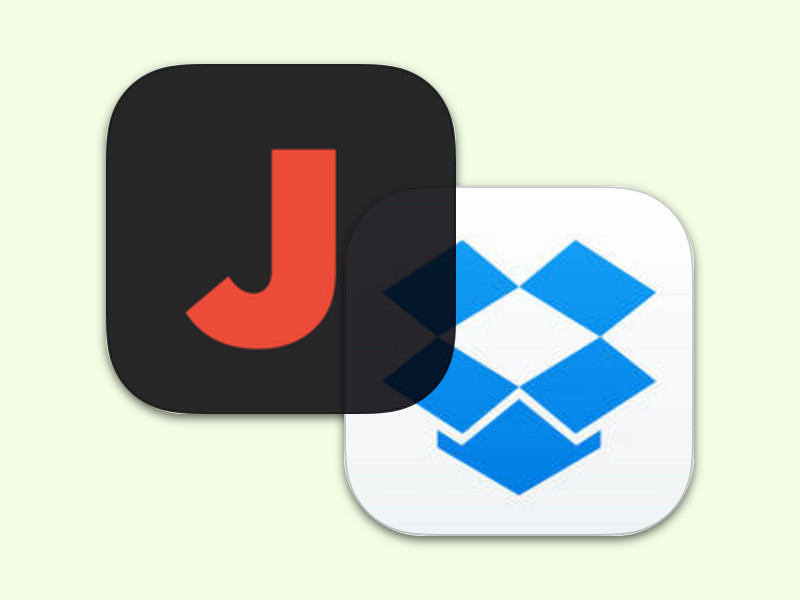 On this page we will explain
How to download your favorite MP3 or WAV files directly to your iPhone? (Without JAILBREAKING)
How to play these files/songs/PodCasts offline through iPhone easily.
How to create your own playlists and enjoy these songs/podcasts without having to connected to internet.
(You can use this method to synchronize/Transfer your existing MP3 or WAV files with Iphone easily without using iTunes as well)
As we all know there are quite few drawbacks when using iTunes to synchronise or Transfer your MP3s or WAV files to your apple devices.
Biggest drawback of using iTunes is specially when using windows; it is a known fact that it run slowly on window based PCs.
You must need iTune installed to your every desktop before upload MP3 or WAV files to your iPhone.
Lengthily and quite a struggle for some users even after having iTunes on your PC desktop due to complex converting & importing process.
Convert, import & Sync process need to be repeated every time when you need to add new MP3s or WAV files to your iPhone.
When changing or upgrading phones, downloaded MP3s will not simply transfer through iCloud as these songs are not purchase through iTunes…and this list can goes on endlessly…
Let's look at the solution
Yes…You can find various other methods from Google, suggested by various other iPhone uses. But as per my knowledge below method is pretty simple, effective and free (Totally Free and also No Jailbraking needed)
Step 1

–

Download & install below two applications through APP STORE to your apple device (Free or Lite Versions are more than sufficient)
DropBox & Jukebox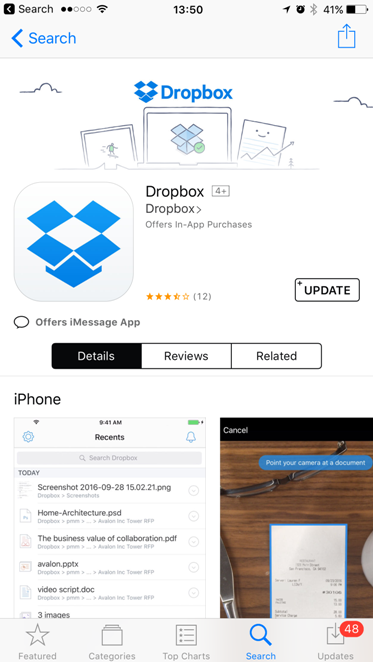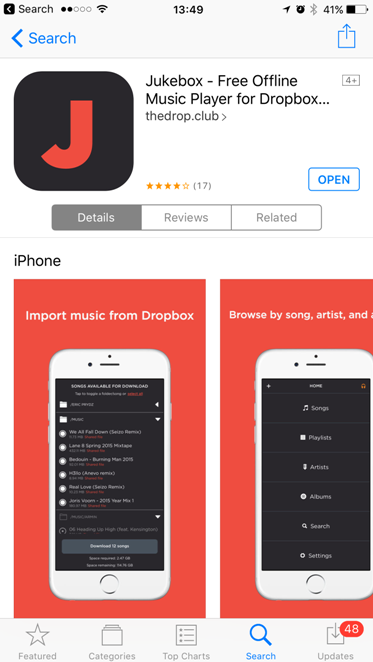 Step 2

–

If you have already downloaded your MP3 or WAV files, simply transferred them to DropBox through a PC.
Step 3 –
If you yet to download these MP3 or WAV files, Visit any free MP3 downloaded site through your Apple device.
E.g. mp3juices.cc and follow below steps.
(Please note, we do not have any affiliation for any third party applications or websites mentioned above. You must check the legality of these websites and agreed with their "terms of use" before use them)
Search Your Media
Download Your Media
Save on DropBox
Step 4
Open JukeBox and add downloaded MP3 & AMV files from DropBox
Create your own Playlist and listen to your music or podcasts without connecting to internet.