Finding a expert Web Design Company in Sri Lanka is the 1st challenge anyone who is planing to go online with their business or organisation.  Today there is an increasing need for every business to go on-line because of the changing shopping trends of the customers. Reports show that more and more people today first go on-line to search for the products and services they would like to buy. A considerable percentage of customers even prefer to buy their favorite products or services on-line because it saves them a lot of time. All these force businesses to go on-line, first to make their brand visible on-line and secondly to stay alive in the increasing competition. However, hiring website development or design services in the US, UK and Europe is an expensive affair, which makes many small and mid-sized businesses to think twice before embarking on such a project. However, there is a cost-effective alternative and that is outsourcing of one's website design needs to offshore companies in countries like Sri Lanka where business owners will be able to have access to excellent talents at the most reasonable prices. One of the challenges however in outsourcing your web development and design needs to Sri Lanka lies in identifying the right companies. Here are few useful tips on finding the best web development companies in Sri Lanka.
Experience of the Website Design Company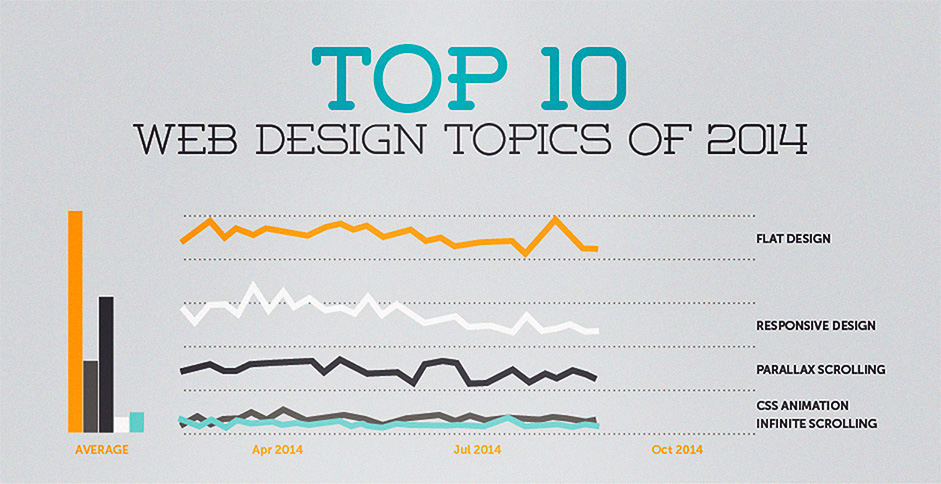 This is a very important factor to be taken into account when you are trying to find your web design agency. Experienced Sri Lanka based webdesign companies would have handled various types of customer requirements. This will enable them understand your requirements fully and give shape to your ideas. In experienced hands on the other hand will stumble with your requirements and will not be able to do justice to your requirements. How to find out whether website design company in Sri Lanka possesses adequate experience or not? This should not be all that difficult, any decent web design company will have their past work showcased in their website. In other words, when you are trying to find the best web design companies in Sri Lanka you should take time to review the portfolio of your service provider and this will shed more light on the capabilities of your web design service provider.
Reputation of your On-line Design Service Provider
It is vital that your web design company enjoys positive reputation in the industry. It is one thing to have several years of experience in the web design industry and it is totally another thing to enjoy good reputation. By choosing Sri Lanka on-line design companies that enjoy good reputation you are assuring good services because reputation is automatically tied up with the quality of the services offered by a company. How to find out whether a company enjoys good reputation or not? This again is not very difficult, run a quick search in Google using the name of the web design company that you are planning to hire. If there are any negative feedbacks from the customers, such things will show up in the search results. Take time to review such feedback and of course take everything with a pinch of salt.
Timely Delivery of the Web Design Assignments
It is vital that your web design company One of the factors that make many business owners dread the very idea of outsourcing is the delays that are sometimes experienced by the customers in completing their web design projects. Look for companies that enjoy good track records on timely completion of the projects. If you choose an experienced web design company, their experience would have taught them what are the possible bottlenecks to be anticipated while executing requirements of specific nature and be ready for the same. Reputed web design companies in Sri Lanka know how to manage their project timelines and how to complete the on-line site design assignments in a timely fashion; you just need to spend enough time trying to identify such companies in Sri Lanka.
Dependable Customer Support
This is yet another important factor that will define the quality of the entire internet development and design process. Always work with web design companies in Sri Lanka that are highly responsive. You will be able to easily make out whether a company is dependable or not in the early stages of your interaction. Pay attention to details such as how professional they are in responding to your queries and concerns, their average response time in handling queries. Before signing up with your web design company in Sri Lanka check with them whether you will be assigned a single point contact whom you can contact easily to share your concerns during the development process.