Cruise XML API Integration
For agents dealing with luxury travel in particular, this is a most useful option. Cruises are a common request for luxury travel packages, and are quite popular. There are now various types of cruises on offer, each rivalling the next in experience. Adding cruises to your services would help you considerably add value to your packages. Which ultimately allows you to bring in revenue and profits.
In order to do so, first you need to have access to a solid platform that will support your requests steadily. For you to be able to offer your clients the best possible options based on their needs, you need to be well-versed. Not to mention backed by a sturdy database of cruise suppliers. You could even consider expanding your reach, by including additional experiences such as this, and improve your business presence.Here are a list of suppliers for you to compare.
Find below cruise suppliers with XML API integration facilities, ideal for online travel businesses wishes to sell cruise services with other products.

Travelport Universal API
Located in Langley, Berkshire, Travelport is a significant contributor towards the booming, trillion-dollar global travel industry. Not long ago, it even wrapped up its first public offering on the New York Stock Exchange. Travelport, in fact, facilitates the work of providers...
Read More


Costa Cruising - (Costa Crociere Italian)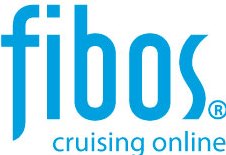 FIBOS Cruising Online IST Tool


MSC Cruises in Mediterranean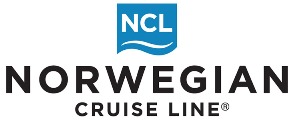 Royal Caribbean International