Excursion XML API Integration
No trip is ever complete without a list of activities and things to do. Which is exactly why we have put together the best excursion suppliers in the industry. They have access to a wide range of opportunities in varying destinations around the world. This allows online travel agents to pick and choose from a wide pool of resources. Their clients in turn, have better choices and are able to make more solid travel plans.
Seasoned experts such as Viator Travel, Travel Boutique Online, City Discovery and HotelBeds group have access to plenty of options. They then offer these options to agents for distribution. Acquiring unique experiences is necessary so as to build a memorable travel plan for clients. This, coupled with focused customer service makes for well-rounded supplier traits.
Excursion suppliers with XML API integration facilities, ideal for online travel businesses wishes to sell excursion services with other products.

GTA XML Hotel Supplier
Due to their wealth of experience, privileged relationships and on the ground expertise, GTA has established itself as a premier in the provision of ground travel products and services to the totally independent travel industry...
Read More...

Tourico Holidays XML Supplier Integration
Over the period of 20 years, Tourico has expanded into a $1+ Billion organization. Using the most cutting-edge technology in the b2b travel arena, they are able to offer support to 4,900 clients across 100 nations worldwide. Using the combination....
Read More...

HotelBeds Group
Enjoying a double digit annual growth over the last 10 years, Hotel Beds is one of the primary travel wholesalers with portfolio of over 50,000 hotels across 147 countries. They are able to sell 14 million room nights per annum while being...
Read More...

Travelport Universal API
Located in Langley, Berkshire, Travelport is a significant contributor towards the booming, trillion-dollar global travel industry. Not long ago, it even wrapped up its first public offering on the New York Stock Exchange. Travelport, in fact, facilitates the work of providers...
Read More...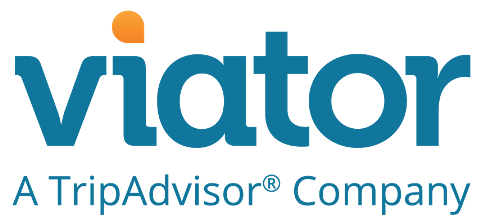 Viator Travel
Viator comes with 17 years of hands-on experience. They come with a substantial amount of knowledge and expertise in the travel industry. Their team of talented and enthusiastic travel professionals. And they are dedicated ...
Read More...

Travel Boutique Online - TBO
With over 25,000 travel agents as customers and present in over 300 cities across India and the Middle-East, Travel Boutique Online is currently India's leading B2B travel portal. Travel Boutique Online or TBO, is linked to a number of partners who are able ...
Read More...