Transfer XML API Integration
Unexpected circumstances in travel require last minute changes as a result. Hence, suppliers of travel services need to be fully equipped and prepared to deal with such scenarios. In other words, online travel agents should be aware and ready to spring into action when the need arises.Utilising transfer services to help their clients secure alternate options is one way to do so. Needless to say, this means that transfer suppliers are vital. They need to be competent as well as committed to what they offer. If clients switch agents due to lack of proper solutions, losses are inevitable.
Here you will find a list of the best transfer suppliers from around the globe. It includes transfers related to flights and other modes of transport or accommodation. For more convenient travel services, browse through these seasoned experts.
Find below transfer suppliers with XML API integration facilities, ideal for online travel businesses wishes to sell transfer facility with other products.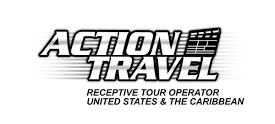 Travel Boutique Online - TBO
With over 25,000 travel agents as customers and present in over 300 cities across India and the Middle-East, Travel Boutique Online is currently India's leading B2B travel portal. Travel Boutique Online or TBO, is linked to a number of partners who are able ...
Read More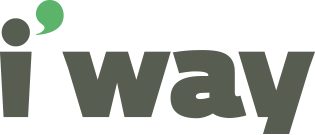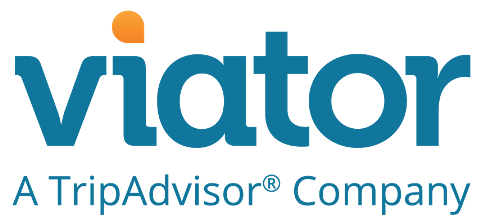 Viator Travel
Viator comes with 17 years of hands-on experience. They come with a substantial amount of knowledge and expertise in the travel industry. Their team of talented and enthusiastic travel professionals. And they are dedicated ...
Read More

HotelBeds Group
Enjoying a double digit annual growth over the last 10 years, Hotel Beds is one of the primary travel wholesalers with portfolio of over 50,000 hotels across 147 countries. They are able to sell 14 million room nights per annum while being...
Read More