Railway (Train) XML API Integration
Travel does not include flights alone, but other modes of transport, of which railways and trains are an important part. Trains are a fun way to travel, and offer a whole other experience when compared to cars. And you will certainly have plenty of clients requesting train bookings. Given the multitude of options, you will find yourself in a stressful situation if you do not have organised information.
With this list of Railway & Train API suppliers, you will have first-hand access to important information. This includes fares ranging across a number of variations. Some examples are special and standard, ticketing options such as e-tickets, choices in reservations, services required which includes meals and seat preferences. And of course what your options are, should a cancellation take place. You will be able to provide your clients with a comprehensive itinerary, accommodating their requests.
Find below railway suppliers with XML API integration facilities, ideal for online travel businesses wishes to sell train tickets with their other products.

Travel Fusion
Travel Fusion is an integral cog in the global travel machine as the world's leading Direct Connect distribution and payment platform. It facilitates the connection between travel suppliers and Online Travel Agencies, as well as Travel Search and other mobile....
Read More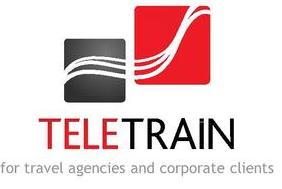 Teletrain Railway Tickets

Travel Boutique Online - TBO
With over 25,000 travel agents as customers and present in over 300 cities across India and the Middle-East, Travel Boutique Online is currently India's leading B2B travel portal. Travel Boutique Online or TBO, is linked to a number of partners who are able ...
Read More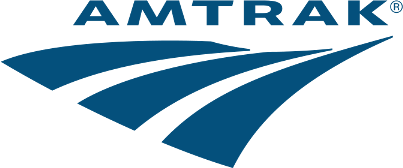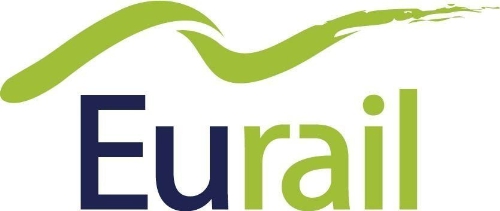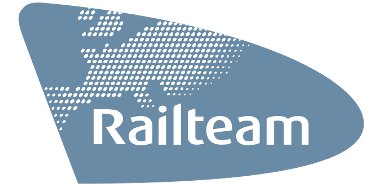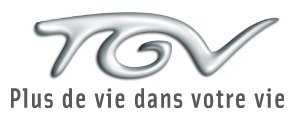 Train a Grande Vitesse - TGV