Vacation Package Suppliers XML API Integration
Some might consider this the most important part of a leisure holiday and well, they are not entirely wrong. After all, the whole point of a holiday is to vacation right? Hence, the impeccable organisation of your clients' packages is essential.Given that preferences are naturally wide and varied, you want to be able to pick out a few options from a large pool of resources. Several established Vacation Package suppliers such as Mark International, provide leisure travel services to their market, covering a pre-determined region.
Online travel agents and tour operators have the opportunity to browse through some of the most competitive packages. The broader the reach, the better the chances of securing something substantial. Some such suppliers cover over 2000 locations and over 10,000 activities, leaving you spoiled for choice. Take a look at some of the best players in the industry below.
Vacation package suppliers with XML API integration facilities, ideal for online travel businesses wishes to sell vacations with their other products.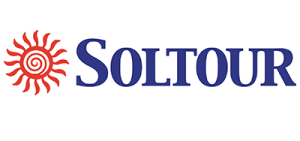 Soltour Vacation Package Specialist

Travelport Universal API
Located in Langley, Berkshire, Travelport is a significant contributor towards the booming, trillion-dollar global travel industry. Not long ago, it even wrapped up its first public offering on the New York Stock Exchange. Travelport, in fact, facilitates the work of providers...
Read More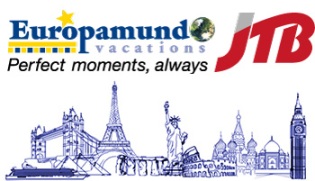 Goodbytravel by Batle Group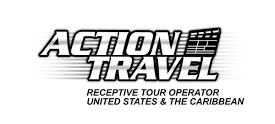 Special Tours Travel Wholesaler
Special Tours, founded in 1987, is an established global travel wholesaler offering its services solely to travel agents, tour operators and airlines. With 80,000 hotels in over 7,500 destinations globally, coupled with their vast experience...
Read More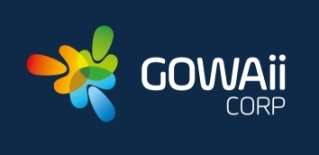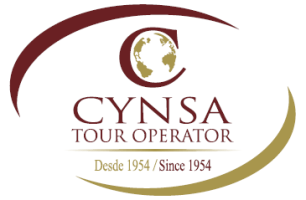 CYNSA Tour Operator- In South America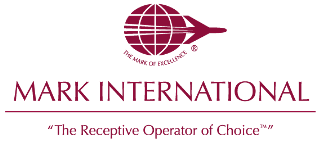 Mark Travel Corporation
Welcome to The Mark Travel Corporation, where all your holiday dreams stand a good chance of becoming a reality. An inbound tour operator that has also established itself as a global corporation based in the U.S.A., they offer leisure travel services to wholesale.....
Read More